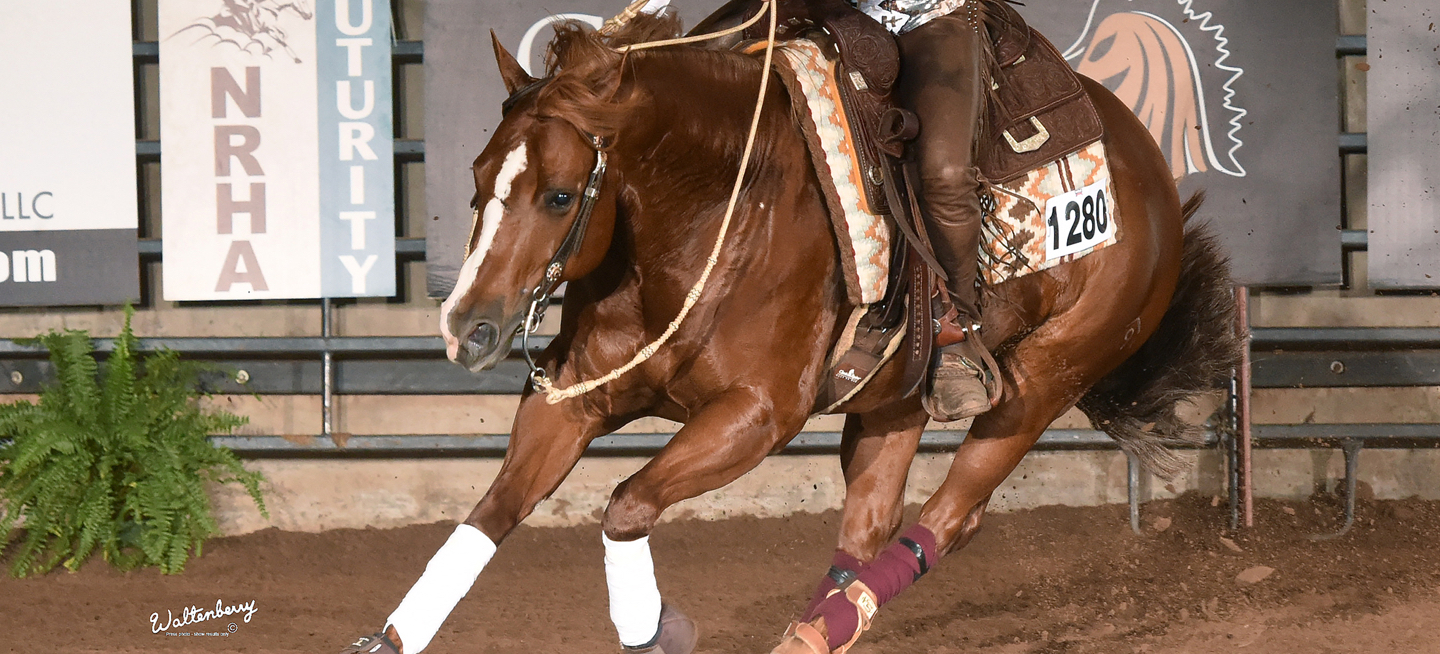 NRHA Maneuver Standards
This is a must-see for any rider or trainer competing in reining! NRHA Maneuver Standards will help you assess and understand what the judges are looking for when marking their cards. All maneuvers are featured on this downloadable video with examples of +1 1/2 to -1 1/2 maneuvers shown. The digital download allows you to save it to your phone or tablet and practice scoring runs anywhere you go!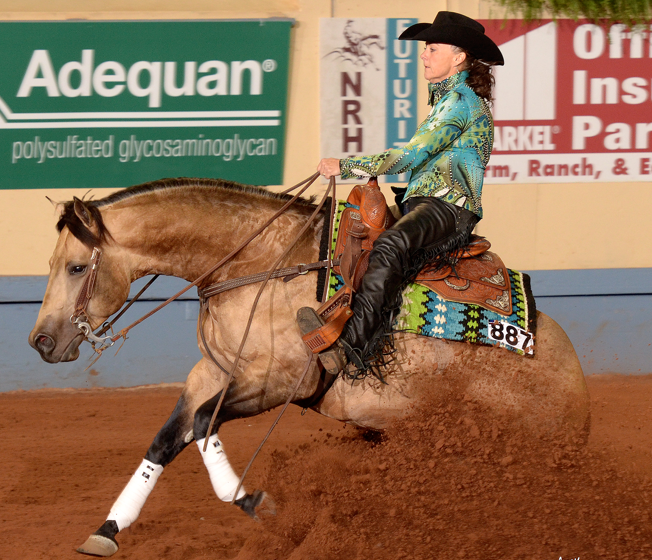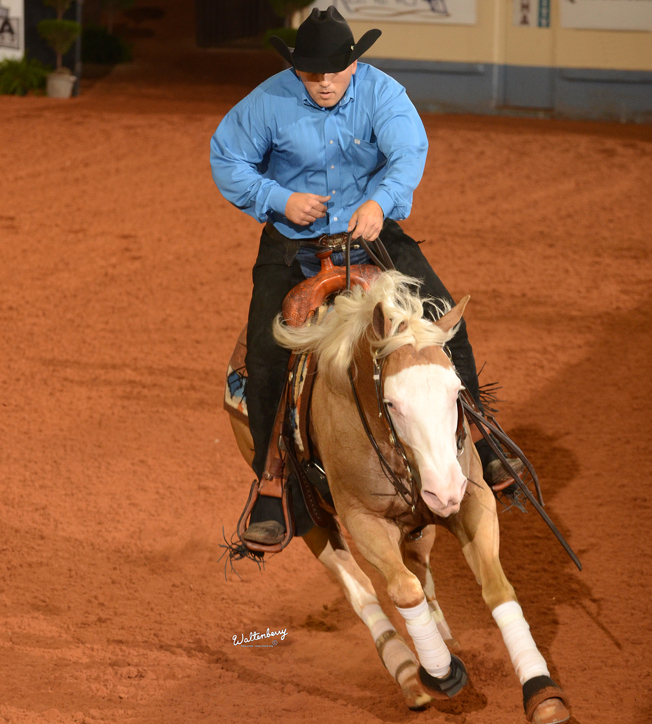 Horse Health
Reining is a sport that allows riders of all ages to unite and share their love of and devotion to the horse. To compete successfully in Reining, our horses must be in excellent health and condition. Individuals within the sport of reining consider the health and welfare of our equine partners to be paramount. Below are several resources to keep you informed on health issues related to our industry.
Welfare Resources
The NRHA Handbook contains Disciplinary Procedures and Causes for Disciplinary Action, as well as equipment and safety rules to help protect the welfare of the horse. Download the NRHA Handbook (https://nrha.com/handbook) now.
Additionally, NRHA has warm up arena and show arena policies in place to provide for a safe environment for both horses and riders. Those policies can be found in the NRHA Members Only section of the website.