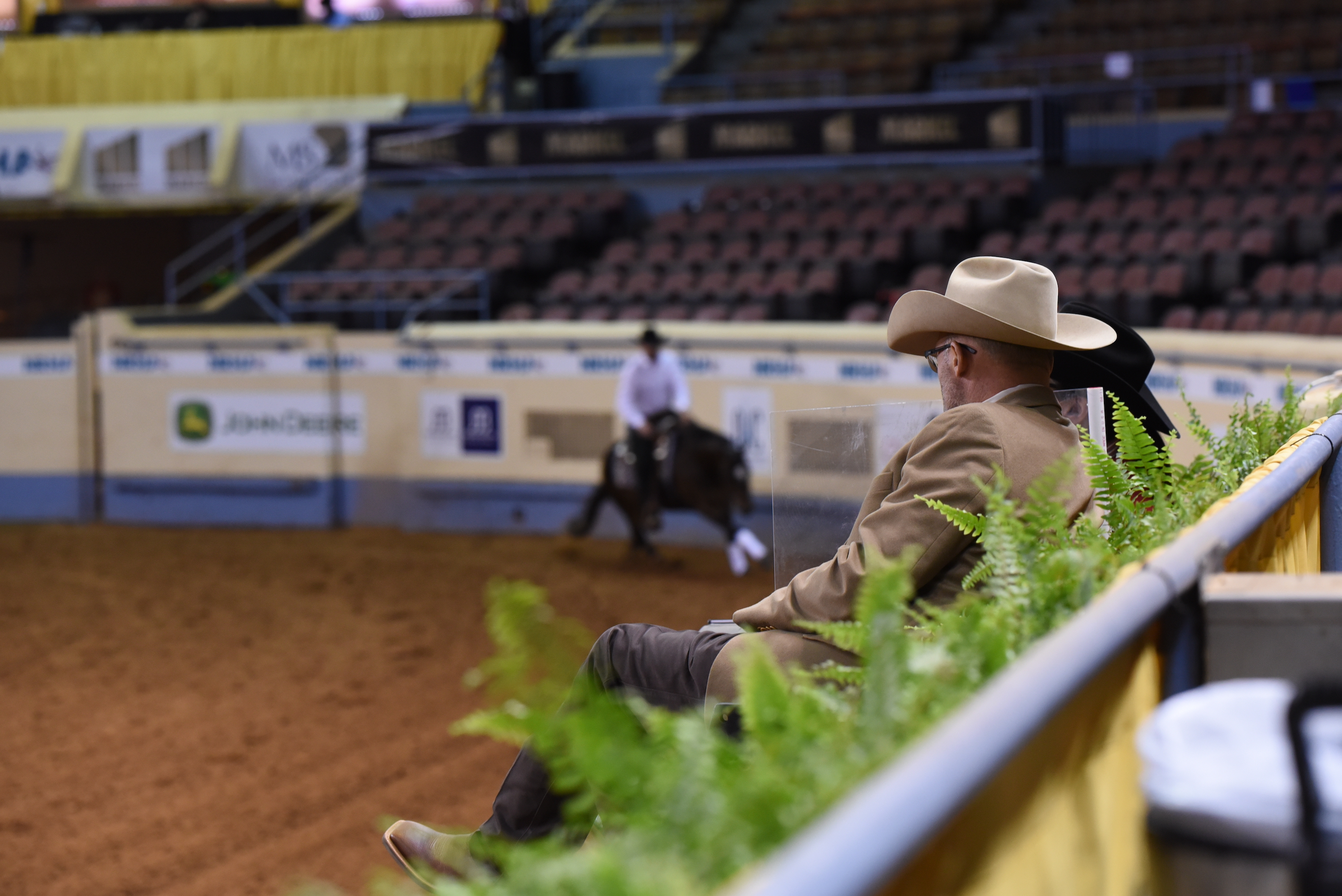 Event Officials Program
Welcome to the Event Officials Program page for the National Reining Horse Association. Within this online resource, you will find all the necessary resources and information for Judging & Stewarding an approved NRHA event.
Educational Materials
The latest NRHA Maneuver Standards is available in a digital download format. Click below to learn more.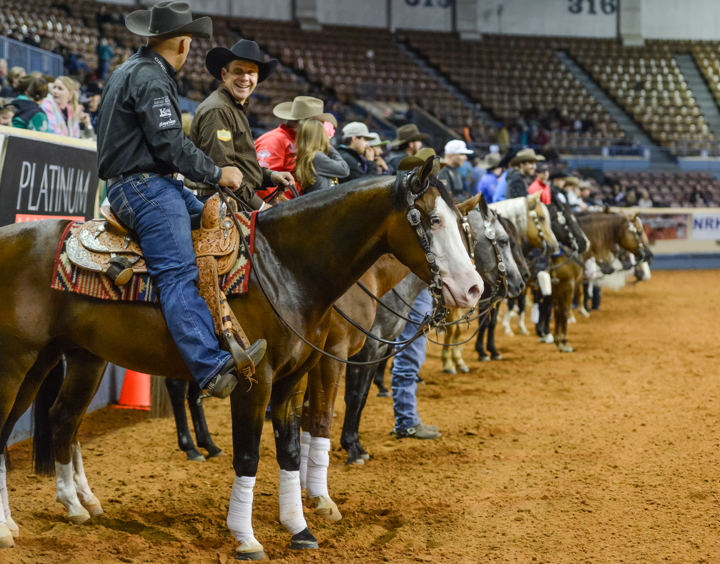 How do I become a NRHA Judge?
A prospective judge must complete and submit an application to the NRHA office no later than December 31. Applicants must provide one reference from a current NRHA Judge and one professional character reference. The NRHA Judges Committee will select no more than 30 applicants for the Judges Applicant Seminar held in the United States each year. International Applicant Seminars may be held in conjunction with NRHA Judges Schools. Upon successful completion of the Judges Applicant Seminar, the applicant will be eligible to attend an NRHA Judges School. Only after passing the testing requirements of an NRHA Judges School, will the prospective judges have their names submitted to the Board of Directors for consideration for final judging privileges. To find out more information on becoming an NRHA Judge please click below.